!— Windows 8.1 + IE11 and above —>
Global Languages provides MIT students with the language abilities and intercultural competencies necessary to become engaged global citizens and leaders.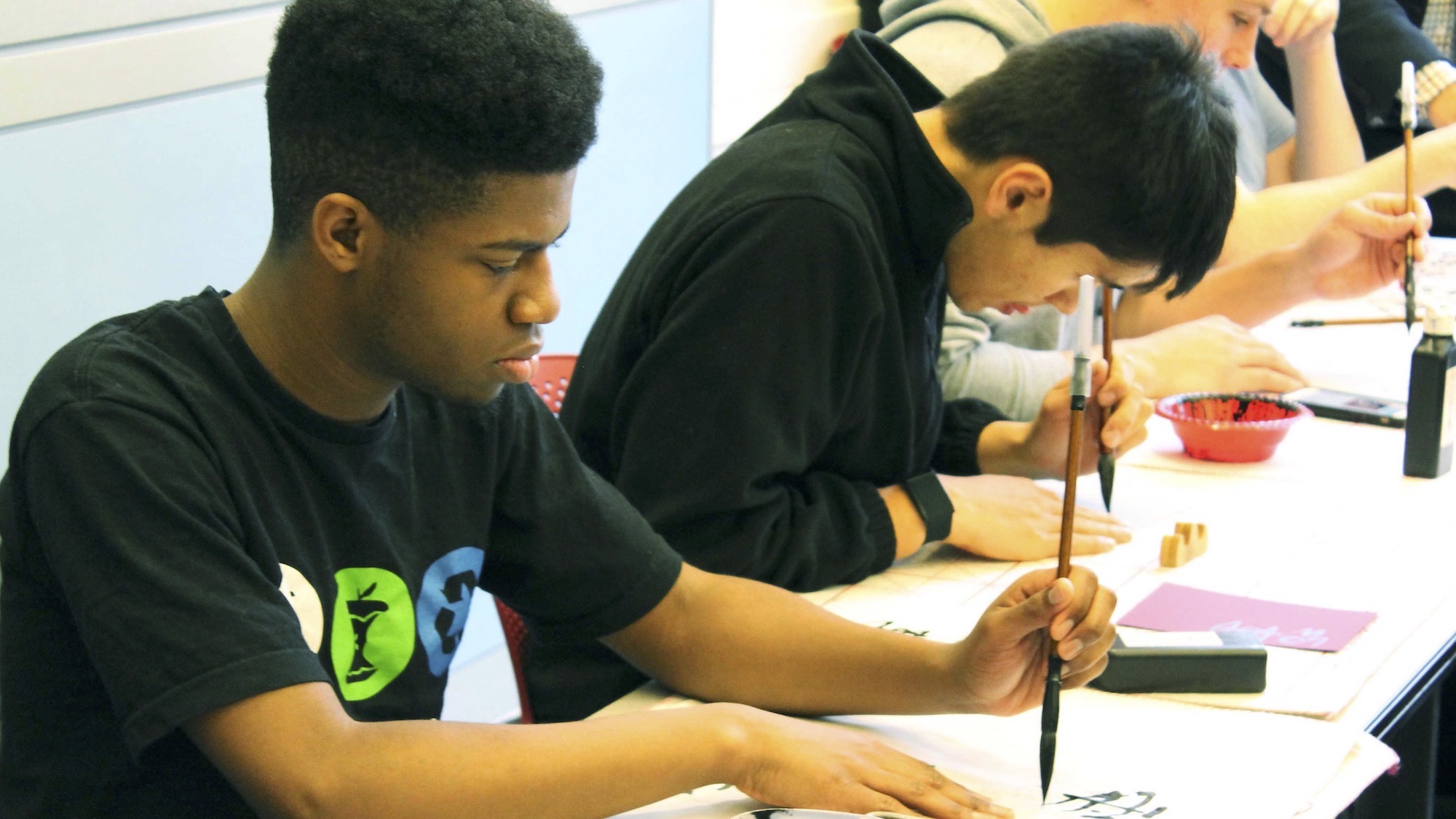 "Studying French at MIT has truly been the very best of my MIT experience."
​Liam Daniel Fenlon, SB '20, Business Analytics major, French minor.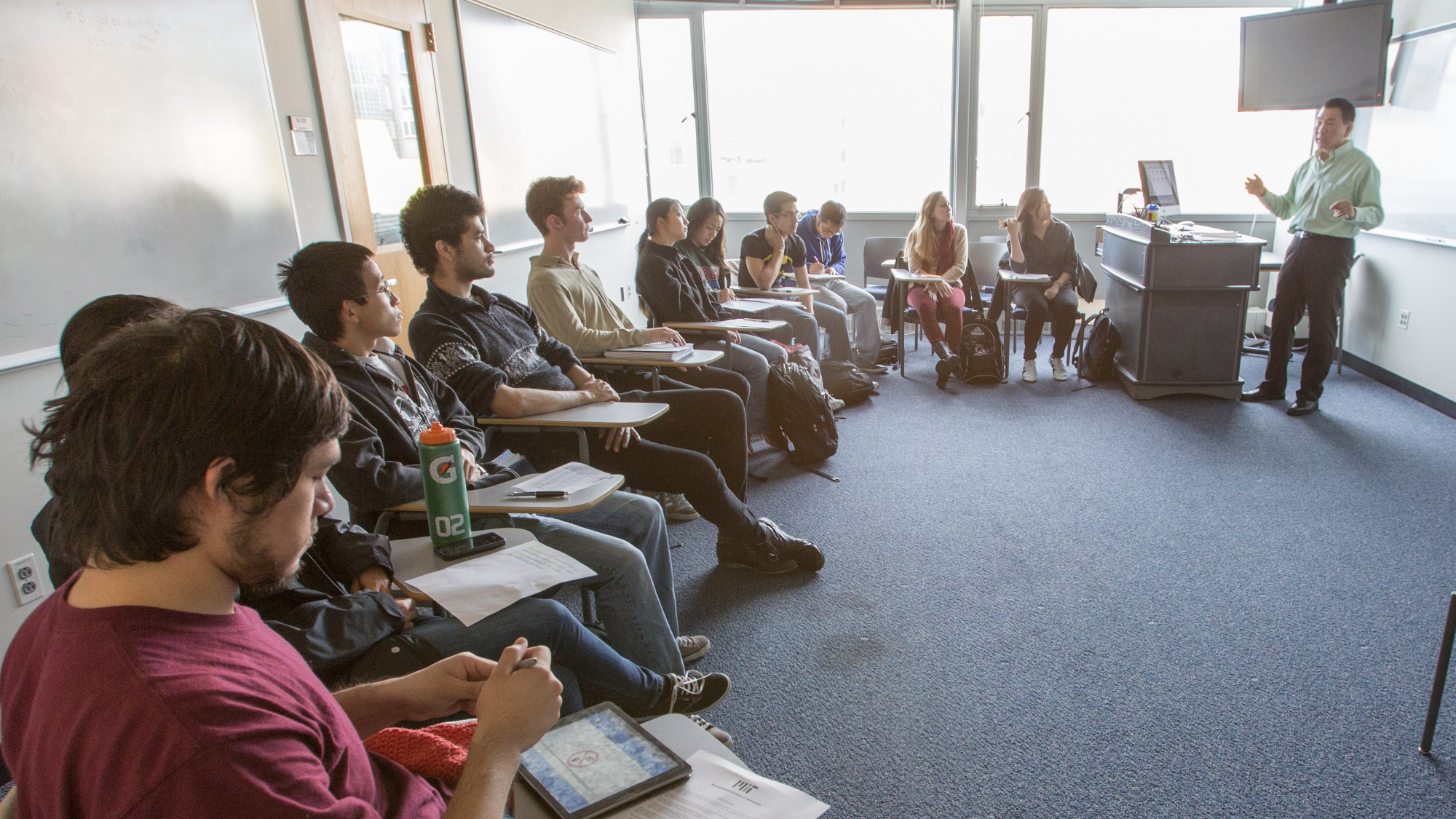 "The benefit of language is so clear--how it opens up new doors. You can imagine yourself in places you couldn't have imagined before."
Charles Huang, SB '11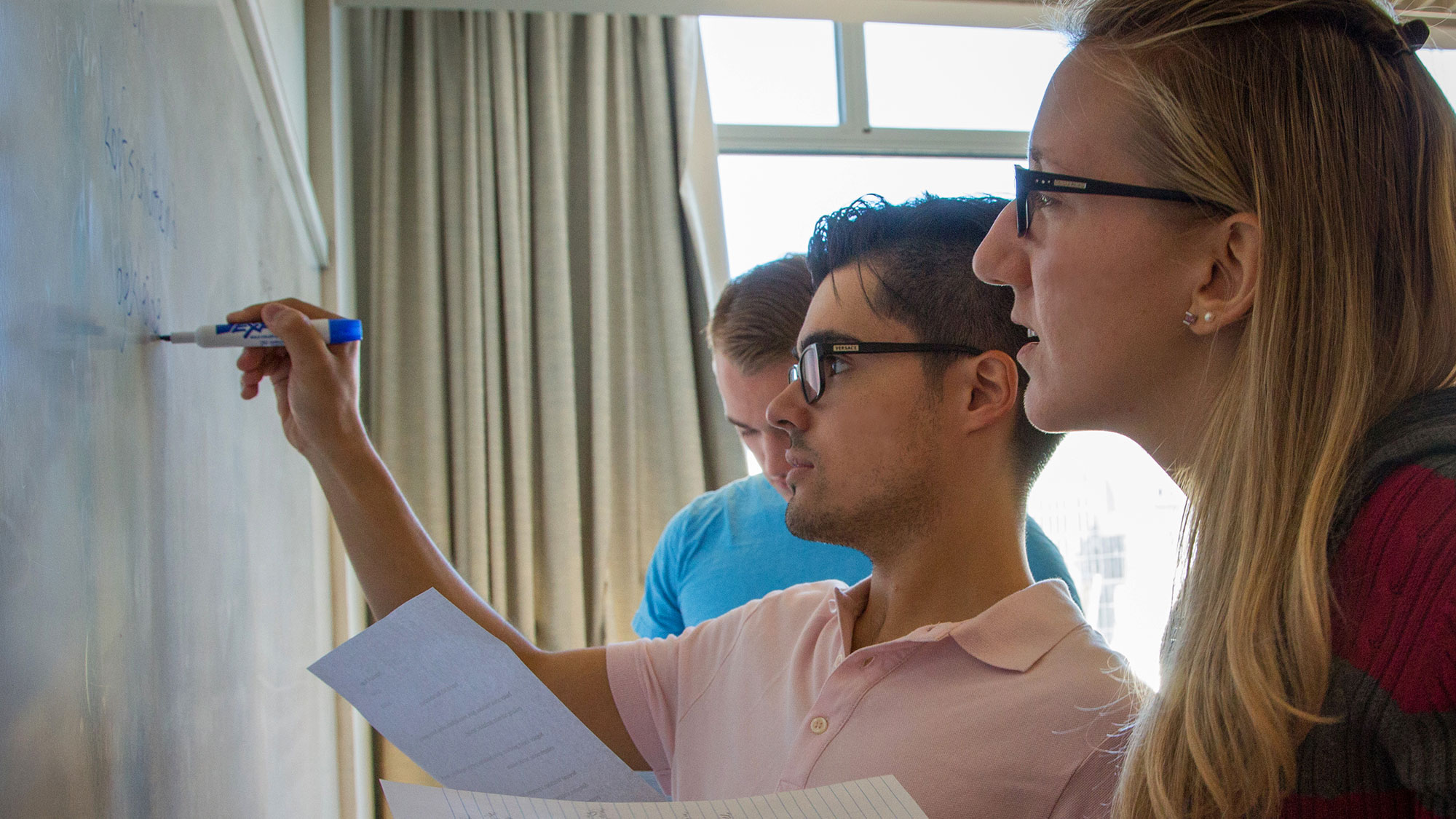 "At an institute that is so technically focused, I really enjoyed having a smaller, discussion-based class that pushed me to think about the world through a different lens."
Madeleine Kline, SB '20, Biology, Chemistry dual majors, Spanish minor.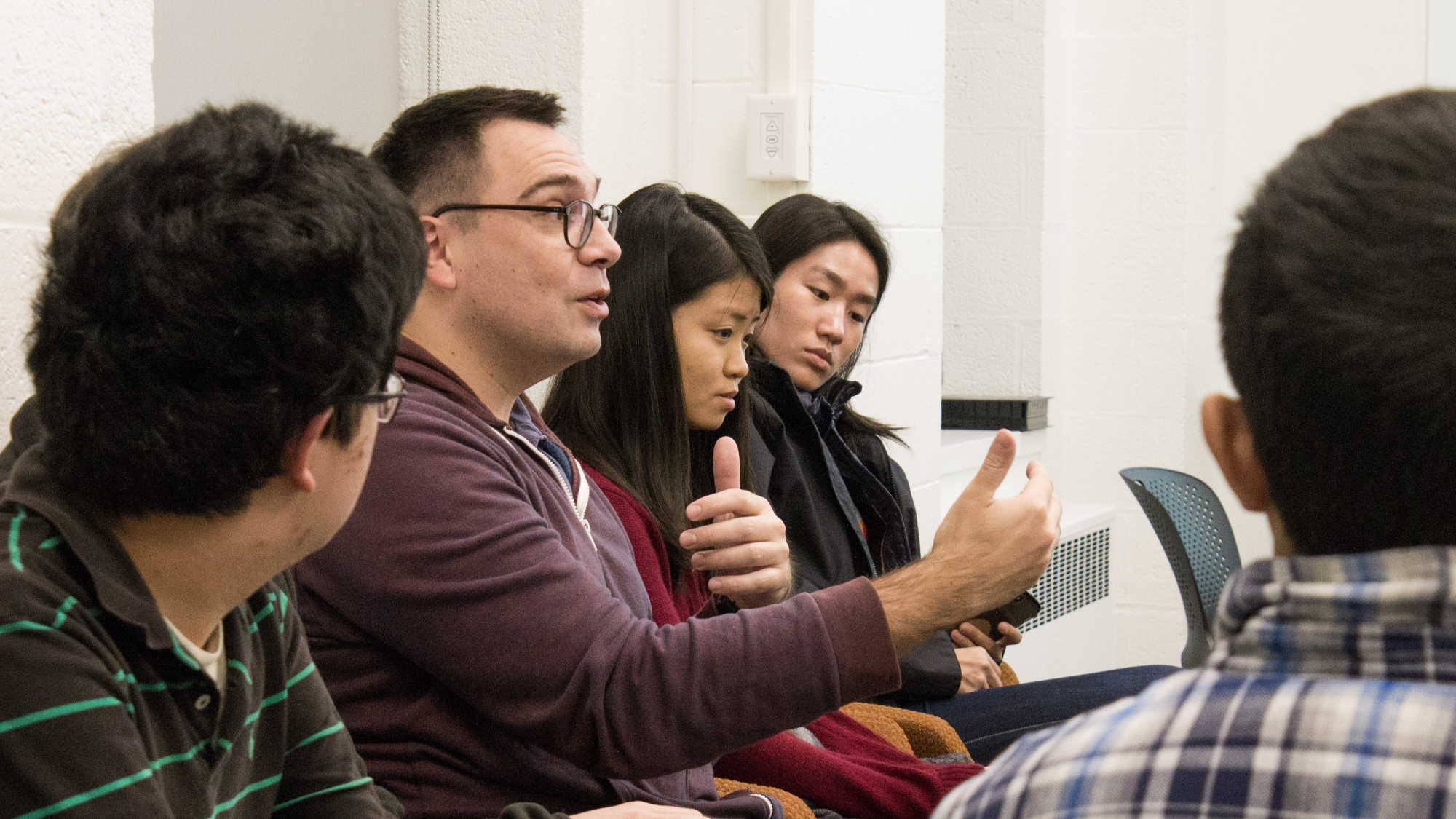 "Learning French has expanded my knowledge of different cultures...which will be invaluable to me as I continue to encounter and work with people outside of the US."
Asia Hypsher SB '21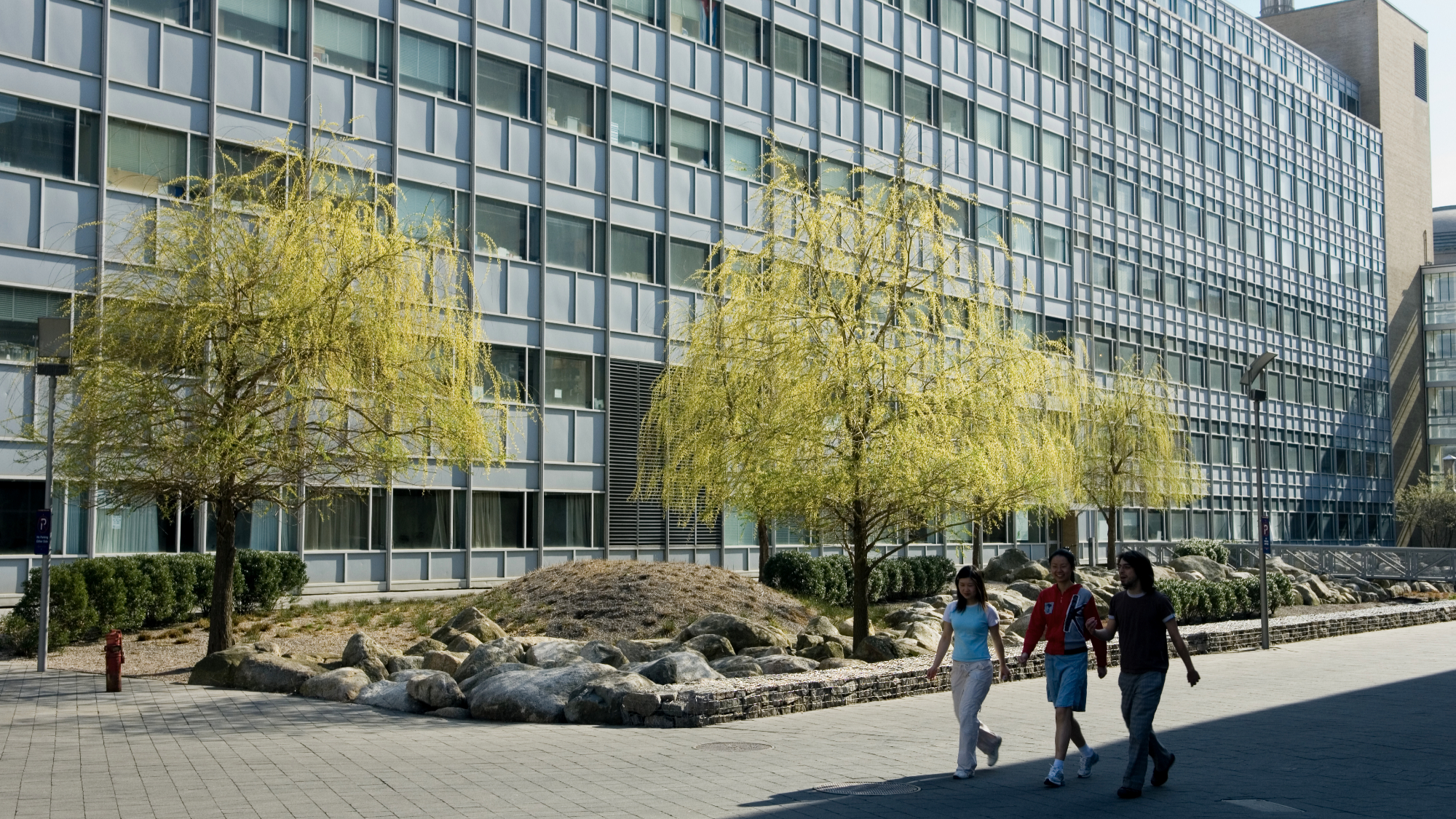 Spotlight
Learn Arabic over IAP!