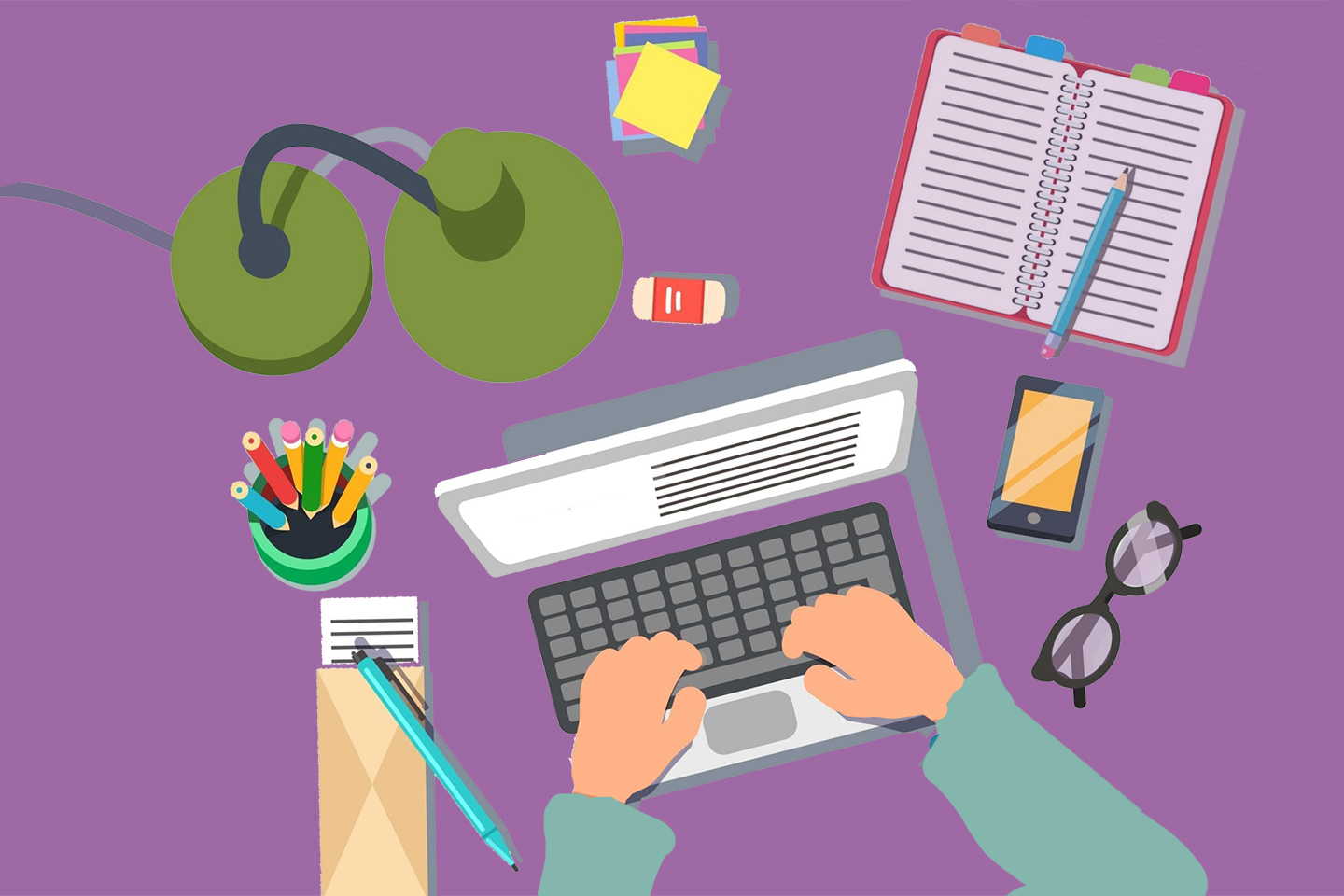 Undergraduate students will present their research at the GL Student Research Showcase.  Members of the MIT community are welcome to attend this event and learn about their important contributions to the intellectual life of the Institute.
Presented on Zoom. Register for link.
Projects
Automated Japanese Reading Assessment
Feina Niu: Class of 2024. Majoring in Course 6-3 with a concentration in Japanese. From Chicago and enjoys running, playing piano, and art.
Research and Development of a Chatbot as a Pedagogical Approach to the Education of the Japanese Language (collaboration)
Stephen Wilson: Class of 2025. Studying Artificial Intelligence. Member of the AI @ MIT Labs club. Interests: Machine Learning/AI, Natural Language Processing, Japan, ballroom dancing, plays, and learning languages.
Kenny Chen: Class of 2022. Majoring in Mathematics, minoring in Japanese and physics. Interests include analytic number theory, relativity, programming language theory, AI, Japanese culture, and music composition.
Victor Luo: Class of 2023. Studying computer science and math, with a concentration in Japanese. Enjoys square dancing and clicking circles.