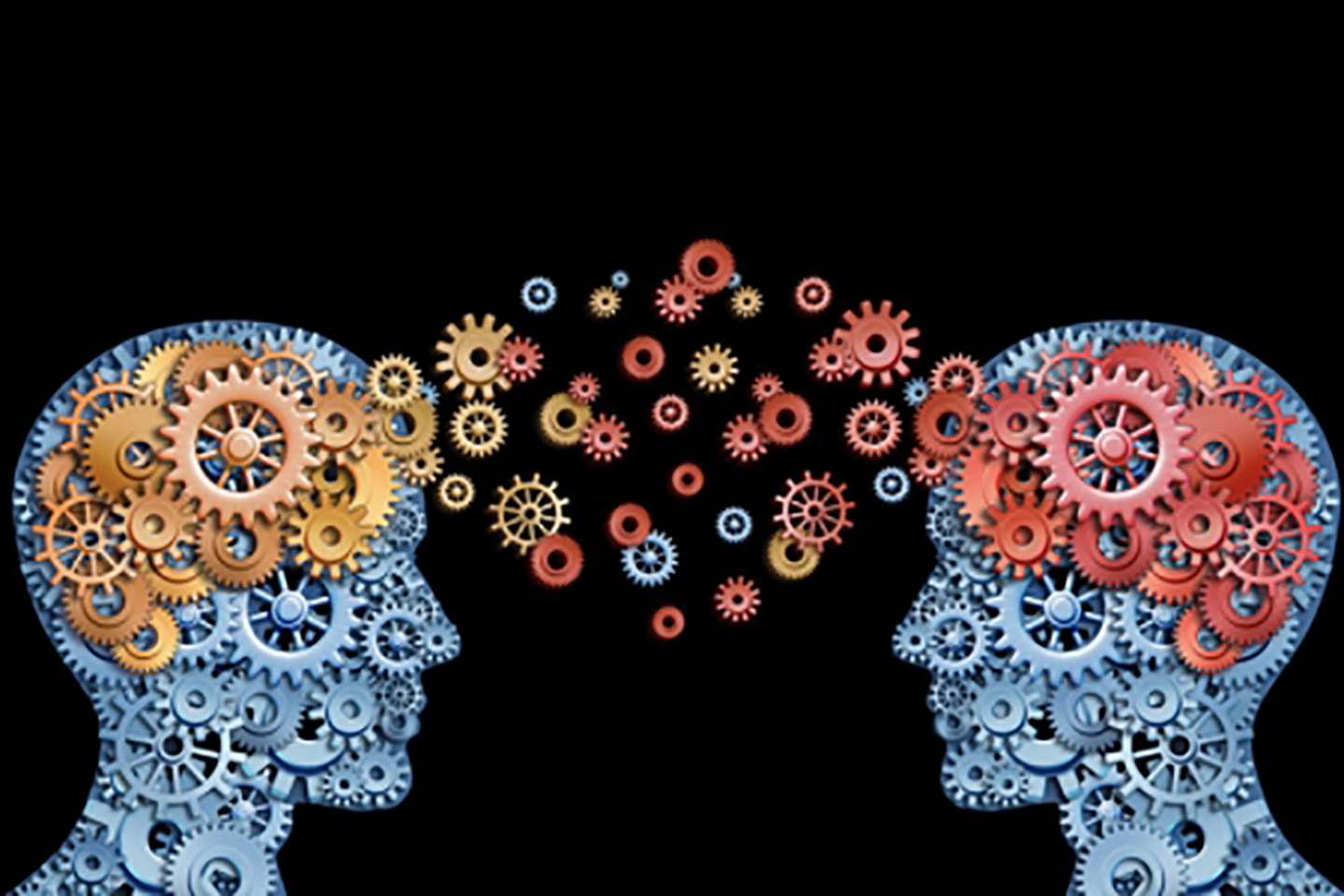 Global Languages colloquia are Informal presentations on current research by faculty, lecturers, and visiting scholars, giving individual presentations or informal group panels
Meeting details:
(MIT authentication required)
---
Panpan Gao: Chinese Meditation
Description: This presentation will showcase how to use guided meditation in and outside of Chinese language classes to deepen students' appreciation of Chinese culture, decrease students' level of anxiety, enhance the mental health and wellbeing of Chinese-speaking students.
Wakana Maekawa: Fostering students' autonomy through Shadowing language learning technique
Description: Remote instruction via Zoom often takes away the opportunity for students to have small conversation in Japanese that used to happen naturally before and after class. Also, it became more difficult for instructors to give individual feedback to students on their pronunciation and intonation over Zoom class. In an attempt to make up for these drawbacks of remote instruction, I incorporated the Shadowing language learning technique in Japanese 4. This presentation introduces one example of how to implement the shadowing activity into a course and its effects on student learning.
Kang Zhou: 
Pre-diagnosis of Chinese Tonal Errors Through Online Test
Description: The acquisition of Chinese tones is a great challenge for second language learners. The purpose of this project is to develop a set of online tests targeting on Chinese tones so that it can help learners and teachers quickly identify their problems in tone acquisition. Students will be asked to take the test before coming to the pronunciation clinic so teachers can design targeted exercises and provide effective feedback. This project aims to help students improve their overall performance in Chinese tones in a more efficient and focused way.