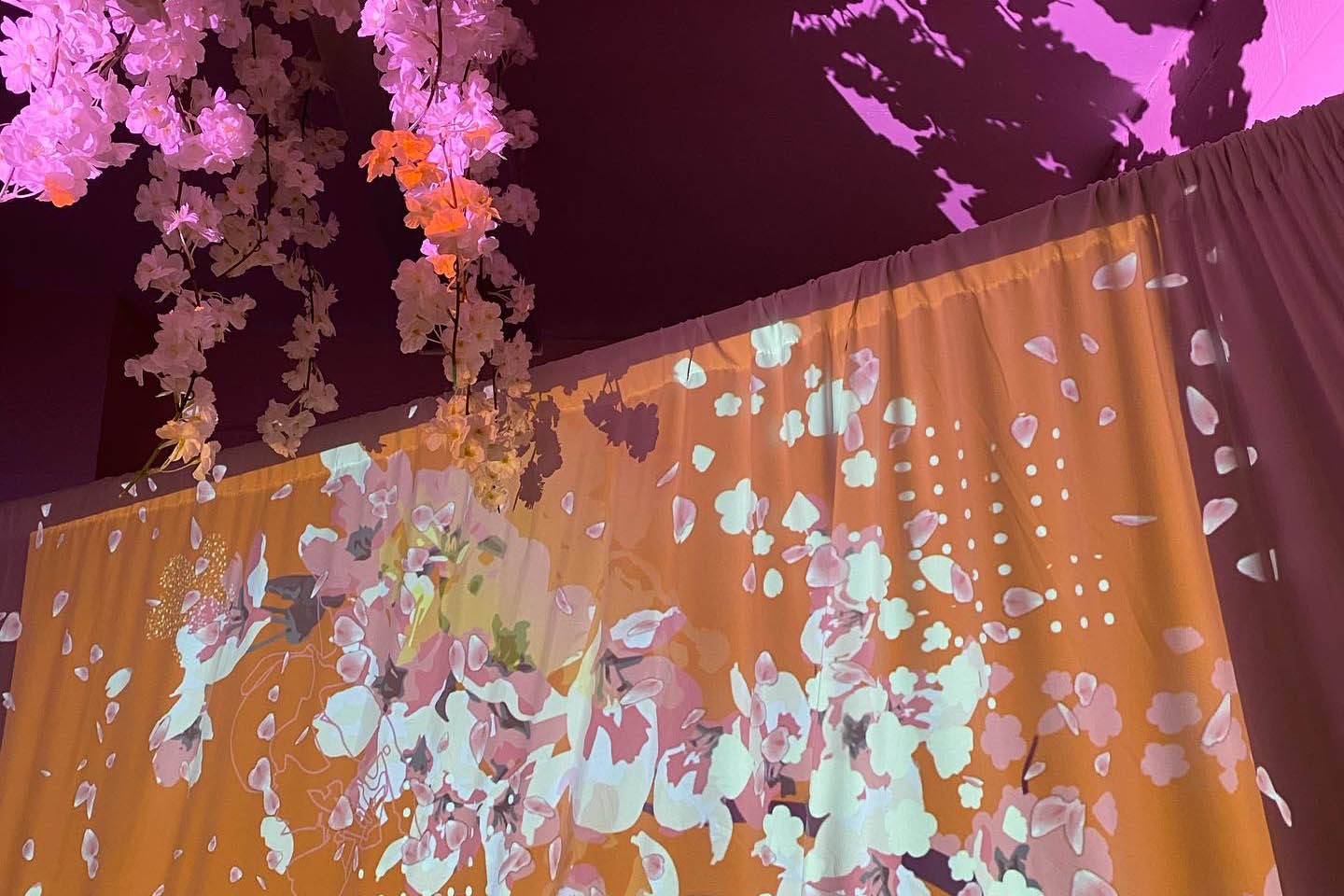 Do you want to learn about what's happening @MIT that's related to Japan? Do you want to go to Japan for an internship/research opportunity or study abroad through MISTI? Do you want to study the Japanese language, or learn about subjects related to Japan? Come and join us to find out!
Monday, September 18, 2023, 5:00 PM
Bush Room (10-105)
Sponsors: MISTI-Japan, MIT Global Languages
Open to MIT Community only. No registration required.