April 8 is World Languages Day in MIT Global Languages. Our core mission is to educate MIT students in languages, cultures, and inter-cultural communication, in order to advance their academic, career and personal goals.
Global Languages offers well over 100 classes per year in Chinese Studies • English Language Studies • French and Francophone Studies • German Studies • Japanese Studies • Korean Studies • Portuguese Studies • Russian Studies • Spanish Studies • and Studies in International Literatures and Cultures.
Students can also join Tutmonda, a First-Year Learning Community is designed to foster community among entering first-year students who view international experiences as central to their educational trajectories at MIT.
Here's what a few of our former students have to say about the value of studying a language as part of their MIT undergraduate careers!
---
VIDEO: Josh Woodard, Major in Mechanical Engineering, Minor in Chinese, Class of 2018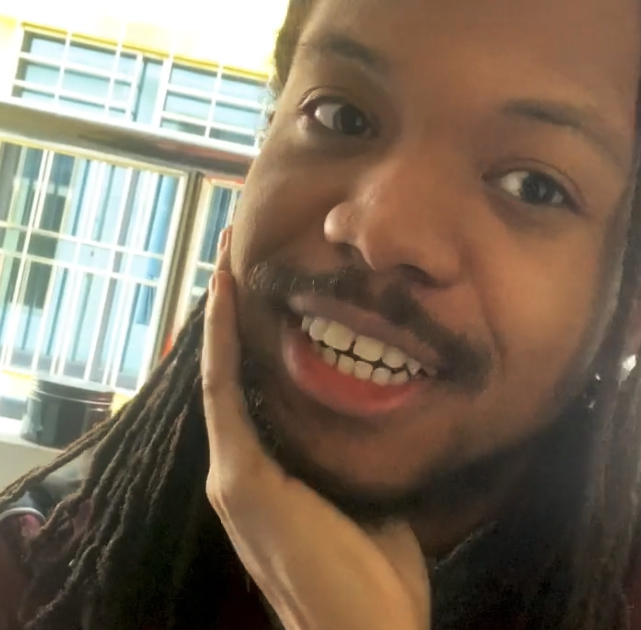 INTERVIEW: Joanna Lin, Double Major in Biology and French, Class of 2021.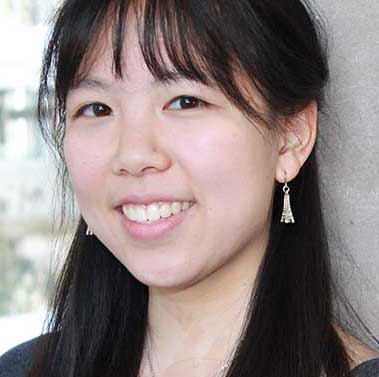 INTERVIEW: Kaleigh Hunt, Double Major in Chemical Engineering and German, Class of 2020.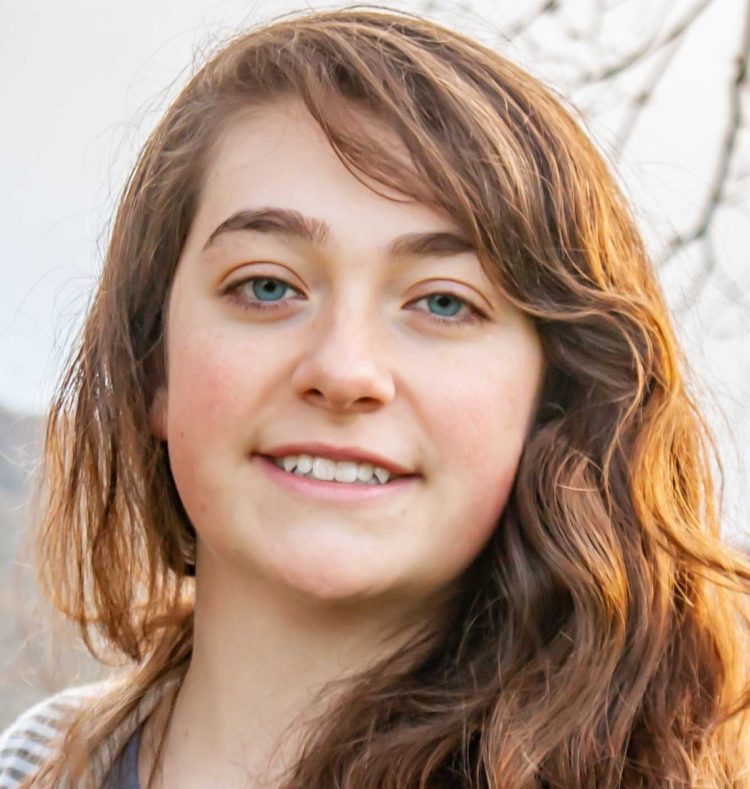 INTERVIEW: Jordan Alford, Double Major in Chemical Engineering and Spanish, Class of 2020.